Complete Care For All Your Tree Care Needs
Oak wilt disease has been found in over 100 counties across Texas. Learn about the symptoms, causes, and treatments available.
Tree Doctor in Texas
We are a team of certified arborists dedicated to providing top-quality tree care services to homeowners and businesses in the North Texas region; from ISA Certified Arborist, Tree Doctors, Tree Fertilization, Tree Injections, Sick Trees, Tree Disease Treatment, and Management. We help you keep the trees on your property healthy and alive. We have the skills and equipment to handle your tree care needs.
Tree Disease Management
Our team is passionate about helping you maintain the health and beauty of your trees. We understand trees' important role in our environment and are committed to preserving and protecting them for future generations.
That's why we use eco-friendly techniques and equipment whenever possible.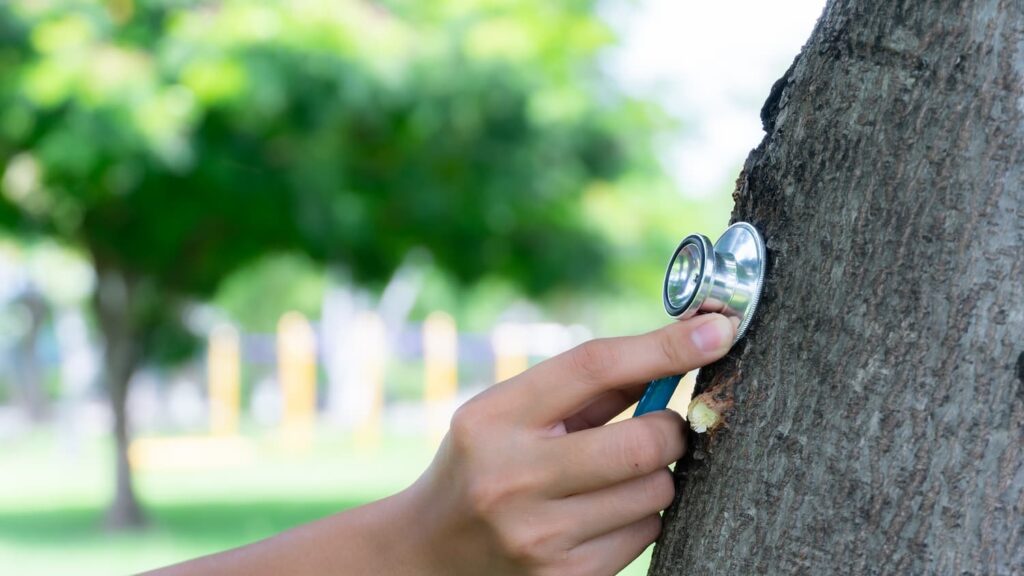 Licenced & Insured
We pride ourselves on our excellent customer service and attention to detail. Our team ensures every job is completed safely and efficiently, leaving your property looking its best.
Contact Us For A Free Quote
Don't hesitate to contact us for a free consultation and quote. We look forward to working with you to keep your trees healthy and vibrant!
Tree Diseases & Insects Found in Texas
Oak Wilt Treatment ​in Texas
Oak wilt disease is caused by a fungus that attacks oak trees. It spreads through water and soil, so it's important to keep your yard clean and avoid using pesticides near oaks.
Symptoms of Oak Wilt Disease
Oak wilt disease usually begins as small spots on leaves, branches, or twigs. As the disease progresses, these spots turn into dark brownish-yellow blotches on the foliage. If left untreated, the disease will eventually kill the tree.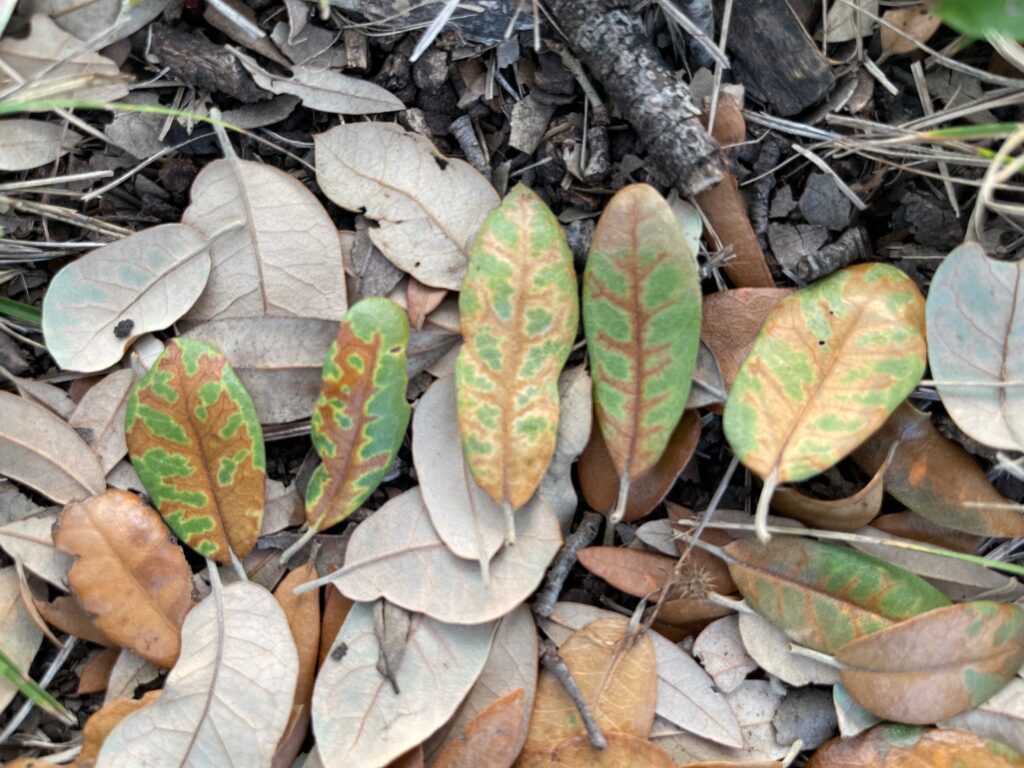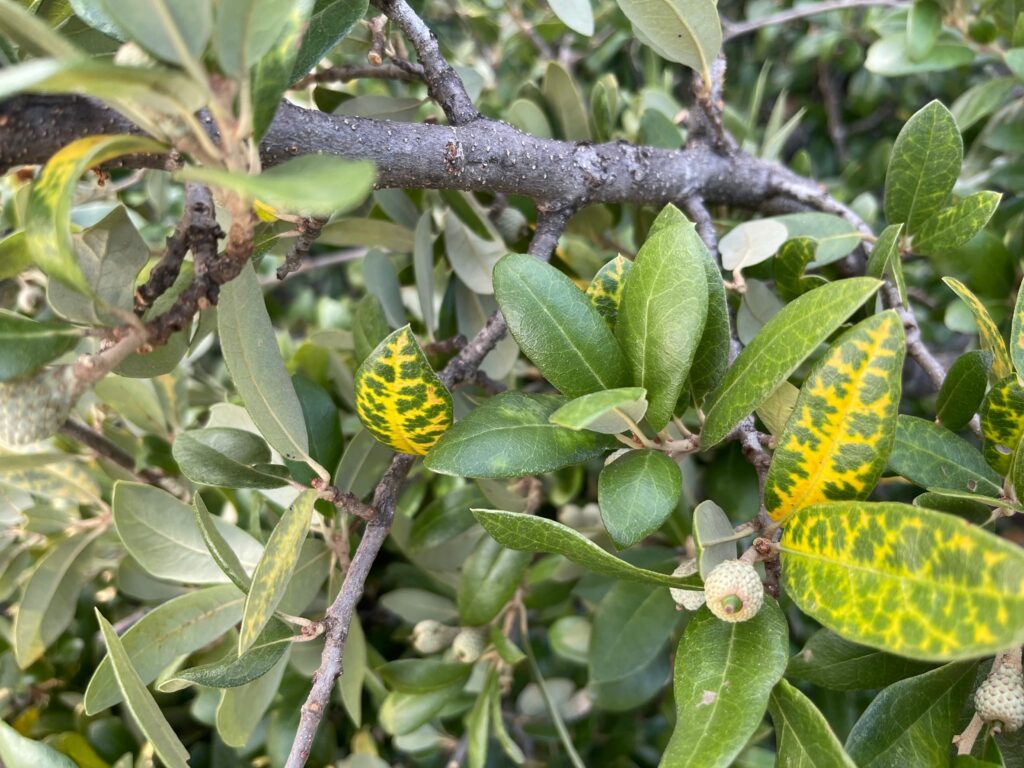 Causes of Oak Wilt Disease
Oak wilt disease is caused by a fungus called Fusarium circinatum. This fungus infects oak trees during wet weather when soil temperatures are between 50°F and 70°F. It spreads through the roots of the tree and then moves up the trunk and branches.
Treatments Available
There are several ways to treat oak wilt disease. One option is to remove infected trees. Another is to spray the area with fungicides.
If these methods aren't effective, there are other options. These include using biological controls, such as parasitic nematodes, and applying copper sulfate.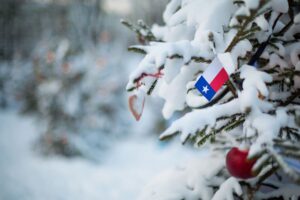 Winter tree damage is common during the winter...
Trees Successfully Treated in North Texas